Our team understands firsthand the ups, downs, and in-betweens that come with ADHD. We each live with ADHD and, in some cases, parent an ADHD kid.
Whether you're here for yourself or your ADHD child, we're here to help!
Over the years, we've researched, studied, taken classes, and been coached to learn everything we can about ADHD. We each have our own insights and experiences to share, knowing that every journey is different and equally valid.
But let's be real: we're not perfect, and we don't pretend to have it all together. We're just like you, doing our best to navigate the challenges of ADHD and enjoy the little things in life.
You could be featured on Honestly ADHD--learn how!
Some of our favorites articles and freebies: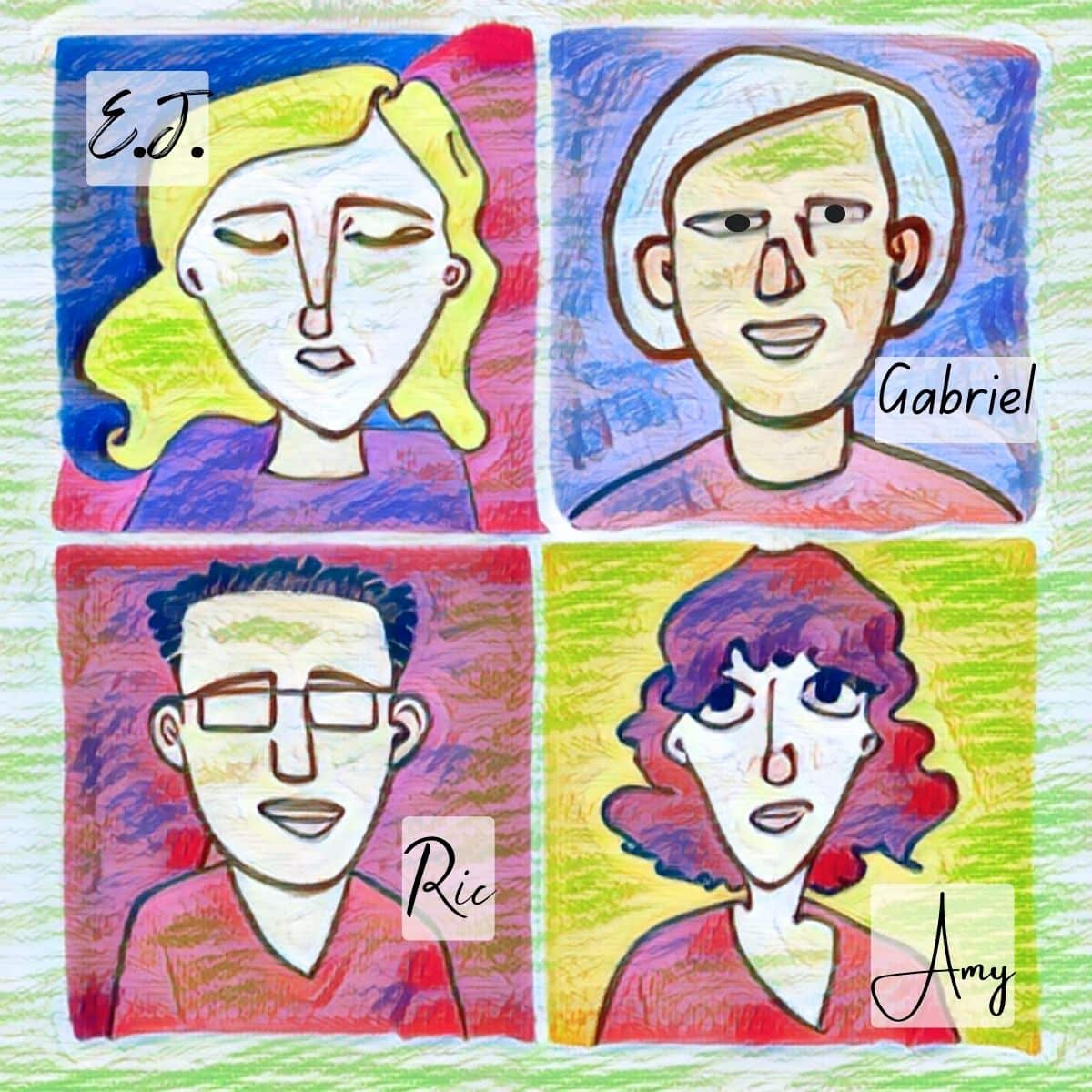 We're still learning, and we've found that learning from others and their experiences with ADHD has been invaluable. Together, we can discover ways to better understand our unique brains and develop strategies to cope and thrive.
If you're looking for a friendly and approachable guide to navigating ADHD, you've come to the right place. We hope you'll join us in our journey toward understanding and acceptance, and let's support each other along the way.